Pakistan's Best Cargo Car Carrier Service.

Choosing Us as
Your Car Carrier Company


Years of Proven Reputation

Contact Us & Get Instantly Quoted

Everything You Need to Know About Car Shipping

About Pak life Car Carrier Company's background.
At Pak Life Cargo Car Carriers, we take pride in being your trusted partner for safe and reliable vehicle transportation services throughout Karachi and beyond. We understand that your vehicle is more than just a mode of transportation; it's an essential part of your life and often represents a significant investment. That's why we're dedicated to providing top-notch car carrier solutions tailored to your needs.
Working with Pak Life Cargo
Pak life cargo car carrier service aims at creating value for all the customer by maintaining and improving our competitive position in the market. We optimize our financial and human capital while seeking partnership with other business houses having strong management team to create and expand viable business entities.
We work on four core value:
Integrity: we conduct our business fairly, honesty and with transparency

Excellence: 32 years of transport experiences , we constant strive to achieve the highest possible standard our day by day operation and quality of service we provide.

Unity: we work cohesively with our partner around Pakistan, strong relationship based on understanding and Mutual Corporation.

Responsibilities: we work, we ensure, we commit, we deliver in best possible manners.

Put your trust on the Best Pakistani Car Carrier Service on the road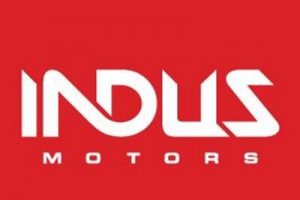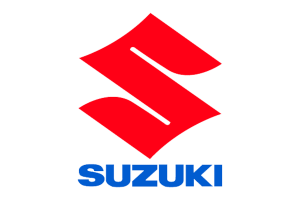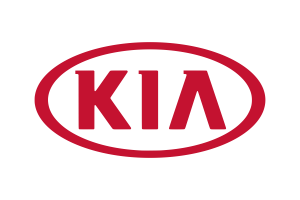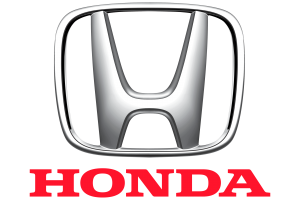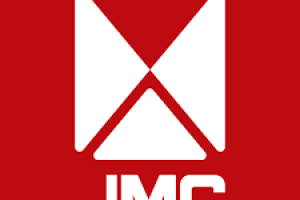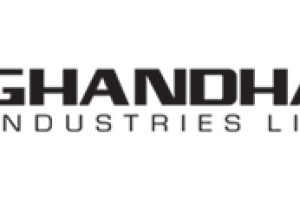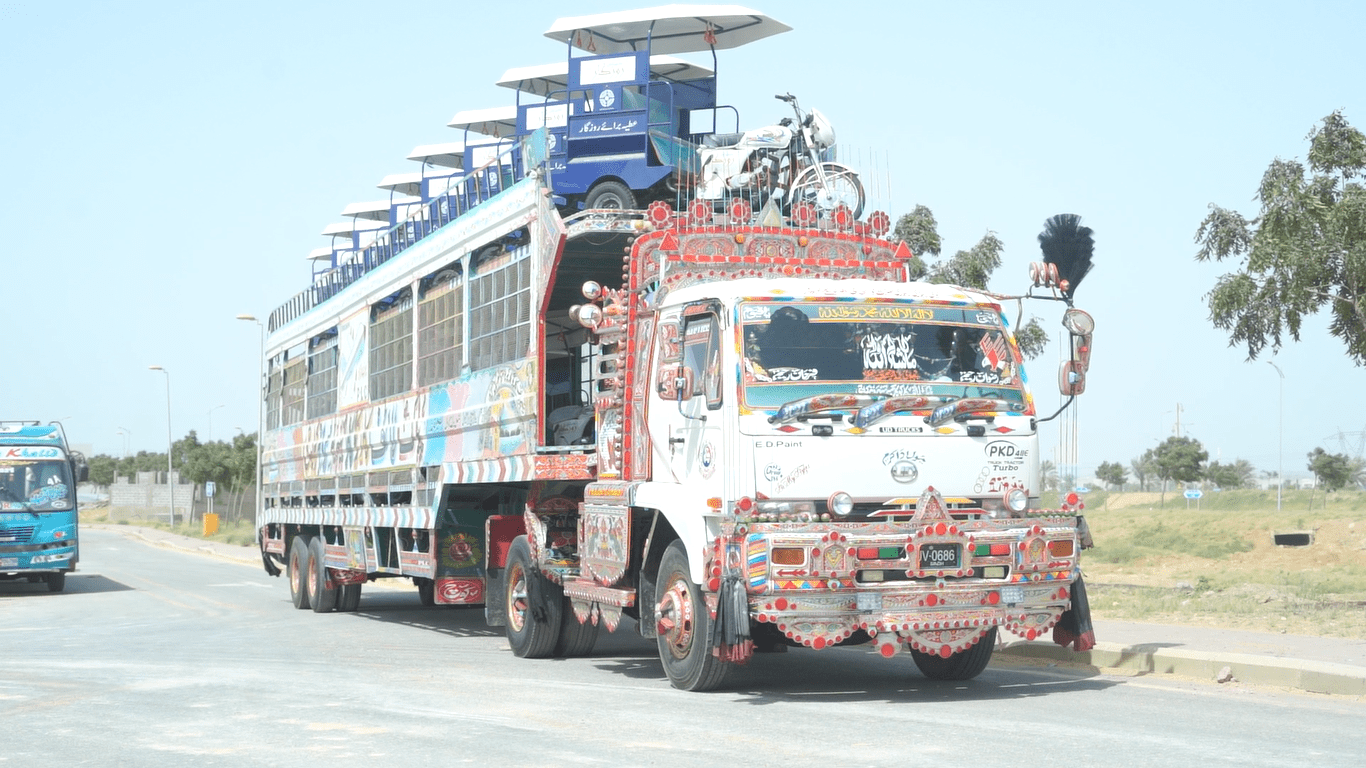 Getting door-to-door delivery means having your vehicle picked up from a specific location of your choice and delivered to the desired destination. With door-to-door delivery, there is no need for you to drive your automobile far for the pick-up. You can just arrange a location of your preference – home, office or somewhere convenient. However, somebody has to be there for both the pick-up and drop-off. That somebody could be you or a person of your choice. Even though this may not seem like a problem for many, there are some situations where you have to move ahead of your vehicle transport and won't be in the country for the pick-up. However, with careful planning, this situation can be avoided.
30 Years Of Professional Experience In Providing Car Carrier Services Across Pakistan
We own New, Maintained and Insured Vehicles
All Kinds Of Licenses And Permits Acquired
Equipped with an Experienced And Professional Team
Experienced In Transportation Of Every Kind Of Vehicle
With 24/7 GPS Tracking, We Ensure The Safe And On Time Delivery Of Your Vehicle
Customer Satisfaction Is Our First Priority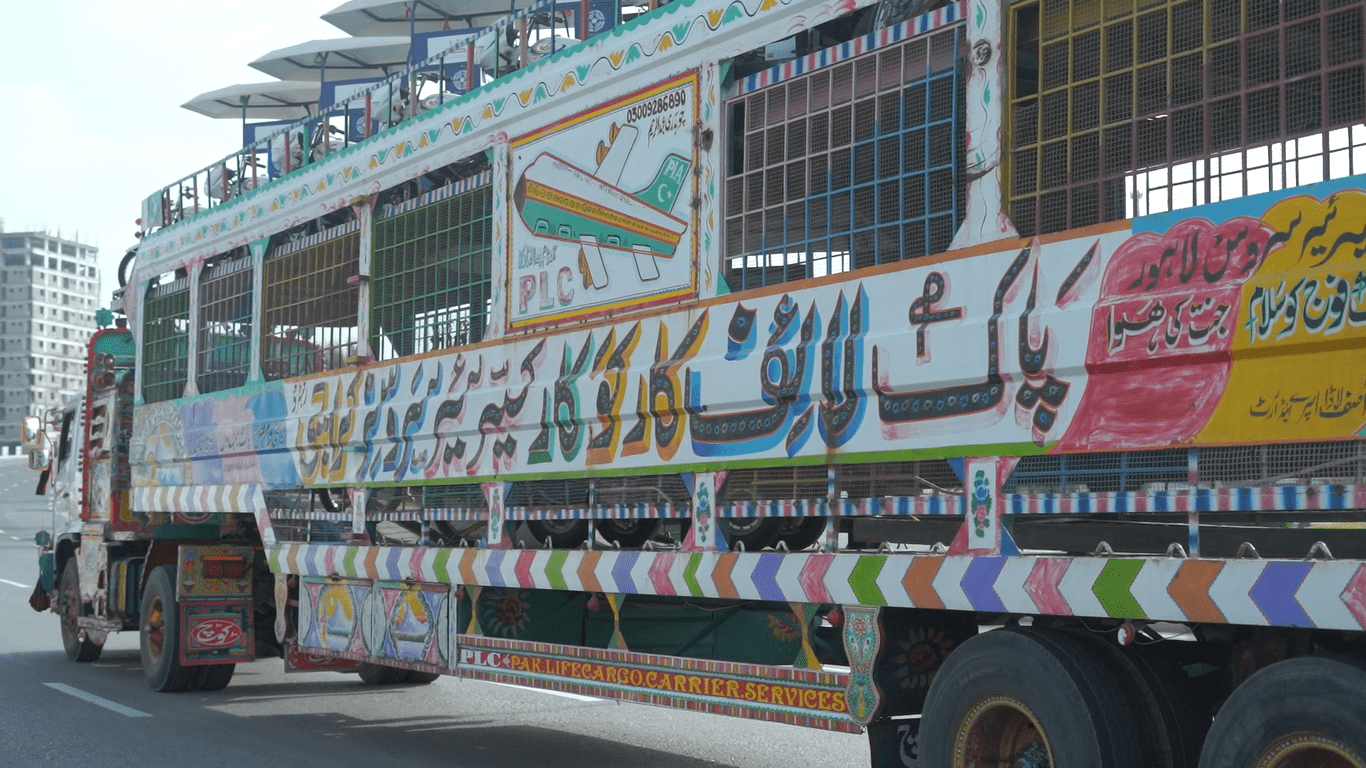 Image Gallery for you to witness our highly maintained car carriers and professional trained way of working and handling your cars.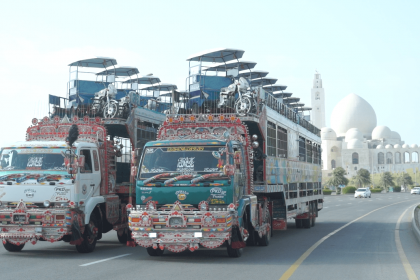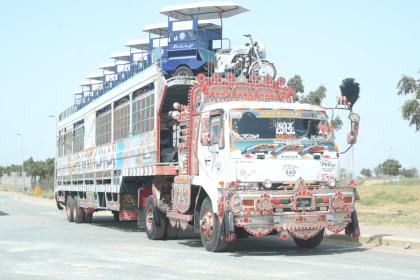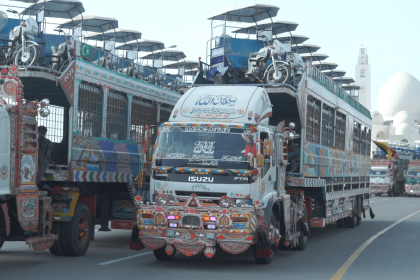 M.DANIYAL Sheraz
26/06/2023
Best car carriage in pakistan Very less rate and friendly staff
8months of experience to own Business in Bahawalpur Yazman
New Pakistan Best cargo service
Best service... ✌️✌️✌️
Very reliable transportation service and maintaining top quality standards


Open Trailer Shipping Service
Our trailers can carry a limited number of cars with a limited amount of weight. The heavier the car, the more expensive the shipping will be.

Car Recovery Service
Demand is highest in the summer, so the prices tend to be higher between Memorial Day and Labor Day.

Car Carrier Service
Labor costs, tolls and fuel charges can increase the price of auto transport. The more distance your car needs to travel, the more expensive your shipping service will be.

Sports & Luxury Car Transport Service
Luxury or classic cars require more protection, which means they cost more to move.

Close Trailer Shipping Service
Aside from the make and model, the length of the vehicle can also affect the price. An average sedan is about 189 inches long, so any vehicle with less than 189 inches is more desirable for transport.

Home Movers & Shifting
Getting an open-air or an enclosed carrier can also affect the price of the move

FAQ About Us And Our Car Carrier Services.
When you are looking to hire a car carrier company, you will have many questions. To help you out, here is a list of frequently asked questions and answers that might offer some clarity.
Bahria Town Office
Office 202,Dominion center 2, Main Jinnah Ave, Bahria Town Karachi, Karachi, 75340
+92 300 3536281
+92 312  2262581
Email : Admin@paklifecargo.com
Port Qasim Office
Back side Total pump, Oil Depot, Port Qasim Chorangi, next to PSO, Bin Qasim Town, Karachi
+92 300 3536281
+92 312  2262581
Email : Admin@paklifecargo.com